Providing founders with strategic leverage, credible options, a trusted sounding board, leading to measurably improved valuation.
Startup Operations
…for enterprise use cases, corporate development, diligence, and as creators of a unique enterprise IT accelerator.
Roadmaps & Narratives
…driven by deep infotech and cyber experience in identifying unanticipated use cases for first-mover advantage, delivering sophisticated data appliances and analytics.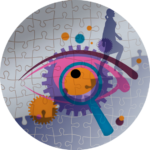 Disciplined Diligence
…and technology exploration, informed by our experience as intelligence analysts and global-scale system architects, with a proven strategic investment record.
We bring unique perspective, skills, and insight to our engagements with experience as intelligence analysts, designers of zero-day exploits, developers of global-scale information technology systems, business operators, and venture and corporate development partners – we enjoy exploring unanticipated and compelling use cases. We engage in analysis for strategic options for companies and investors – providing market landscapes, diligence support, and helping entrepreneurs deliver compelling products. We are always available for an exploratory discussion.
Strategic Insight Advisors LLC
Managing Partner, Founder
Dedicated to driving transformation, growth, and value.  Demonstrated experience in developing strategies, increasing efficiency, and positioning organizations for success
Startup operator, engineer, business diligence, and technologist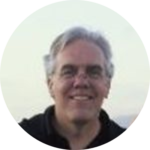 Farallon Research LLC
Managing Partner, Founder 
Dedicated to accelerating early-stage startups and into effective, enterprise-scale companies. Deep experience in complex systems and disruptive technologies
F500 Business Strategist, Engineer, GM, and thought leader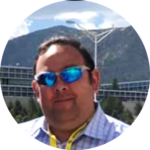 FNA Innovations LLC
Managing Partner, Founder
Building companies with enduring value. Expertise and relationships across Venture Capital, Startup Ecosystem, and the USG
Gartner, investment banking, Air Force Academy and veteran
BMNT Inc.
VP Ventures, Head of H4XLabs
Providing acceleration and mentorship, focusing product market fit for companies of all sizes. Serial entrepreneur, Investor, and engagement lead for innovation ecosystems
Navy Officer (Capt ret.), Engineer